My name is Tegan, and I love finding the vibrant beauty in all things.
I strive for perfection in my craft, am obsessed with great light, and I'm always aiming to perfectly marry your home style with our range of products, from rustic wooden wall prints to modern metal collages. I love being able to create custom art for my clients who don't just want great photography, but want it displayed beautifully in their home.
I will walk you through putting together all the right pieces for a great portrait photography experience, because at the end of the day when all the work is done, it's nice to say that that the details were taken care of & you also had a great time.
Outside of work, I love spending as much time with my husband & cats as possible, along with keeping my adventurous spirit happy. I love rock climbing (keeps me strong!) and mountain biking, being in the wilderness, and decorating (yes, it's possible to love the wild AND fluffy curtains at the same time)! I love stylizing rooms, studio sets, wardrobes, and just about anything. Modern architecture & patterns inspire the artist in me, but I also light up when encountering rustic elements & artisan crafts.
I'm happy to have a BFA in Photojournalism from RIT, and went on to assist commercial & wedding photographers in NYC and Boston after graduation. Being on set with celebrities & big brand product companies inspired me to strive for advertising-worthy photos in all my pursuits. After working a few years in that industry, I decided to open my own portrait & wedding business in 2011, where I could bring together a distinctive mix of style, story, & technical prowess. The result: Colorful Life Studios.
I am an ANIMAL lover! Dogs, cats, reptiles, farm animals, amphibians... Colorado wildlife... I love them all! Growing up near farms & in the woods, I couldn't be without animals in my life! I specialize in shooting styled pets & newborns in the greater Denver area, but love to travel for sessions.
I balance my pet & newborn work with pursuing another passion of mine... my commercial business, Tegan K Studios. I'm also an active member of the Colorado chapter of ASMP, and believe highly in continuing education.
My Photographic influences are diversified.I'm Inspired by vintage looks, but love seeing things in bold, modern color.
Fun Tegan Facts:
I rocked dreadlocks for 3 years

I was valedictorian of my HS graduating class

I totally am hooked on the whole owl trend :) like... forever.

I live for road trips, whether it's cross country or just to the other side of the state; traveling feeds my soul
Follow my real life shenanigans @thelifeoftegan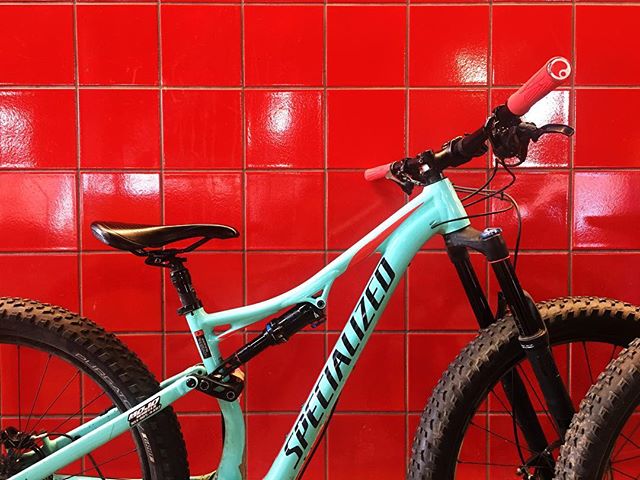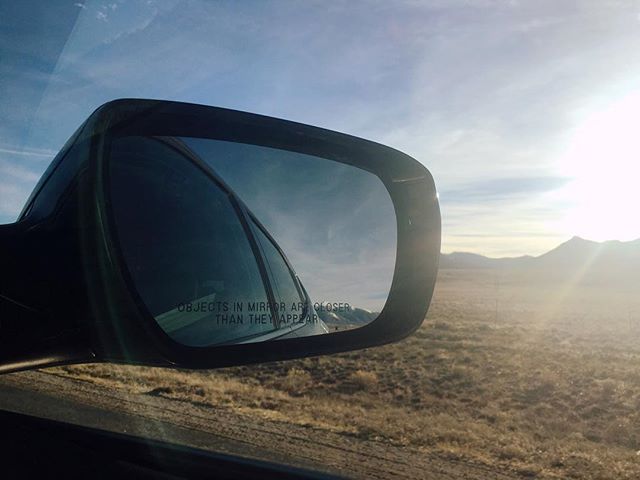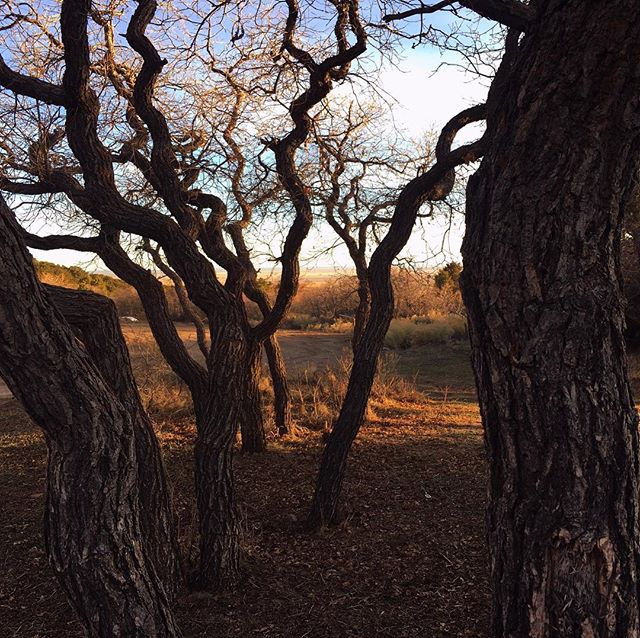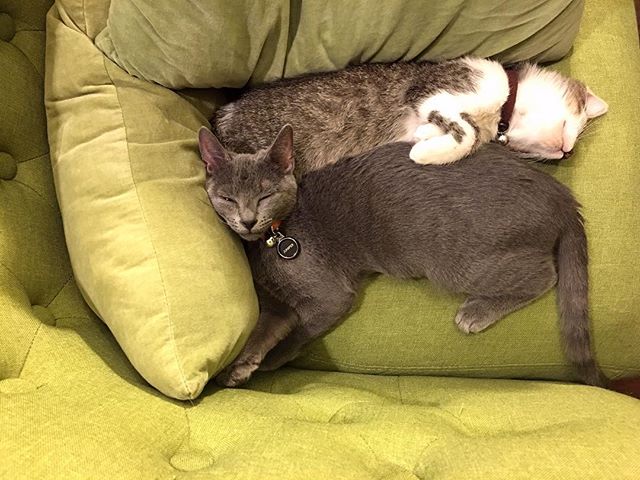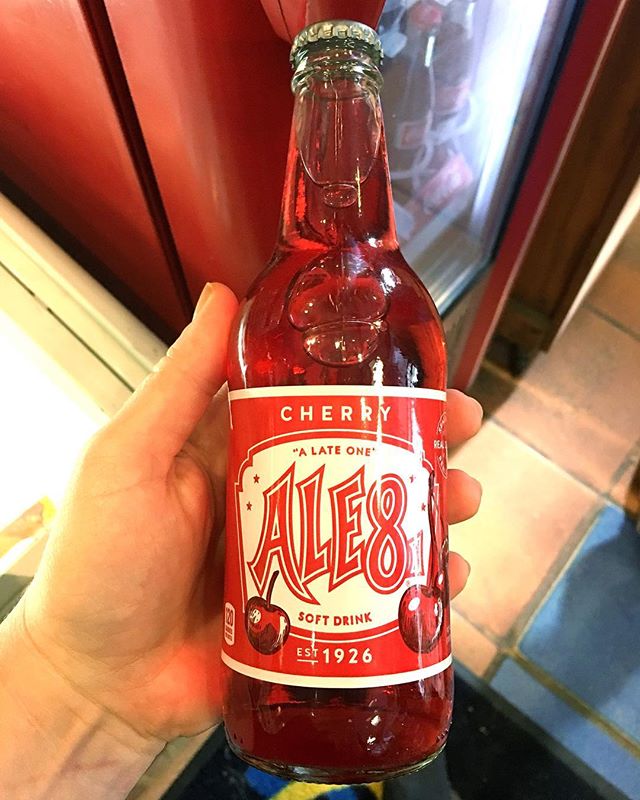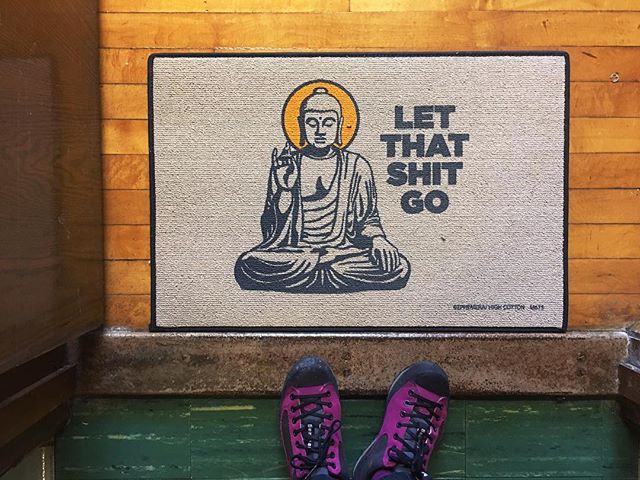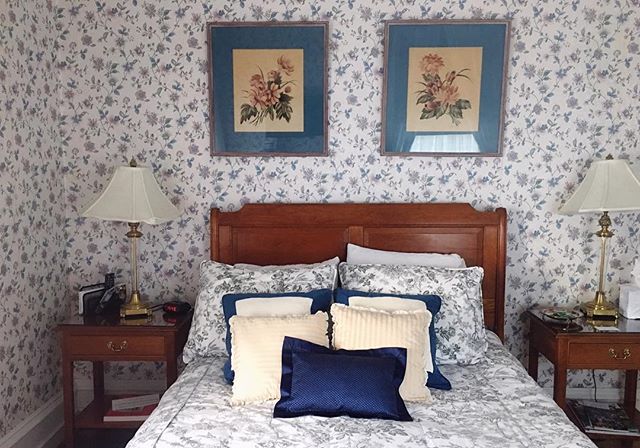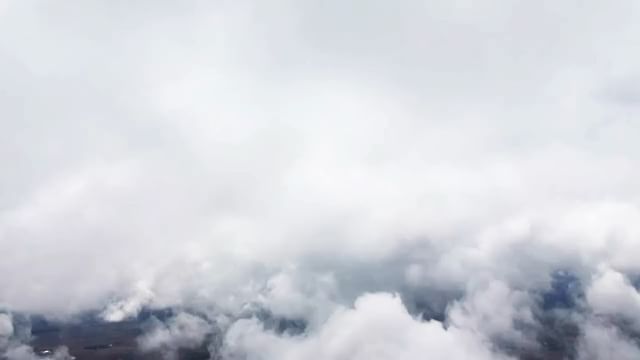 Life outside the viewfinder & computer you might find me:
making people laugh

growing some of my own food & cooking from scratch

shooting for my commercial business, Tegan K Studios

trying to keep in shape for all of life's adventures

rock climbing

backcountry exploring & camping

getting lost in the desert

snowboarding & mountain biking

snuggling up to a book, movie, or netflix binge with my husband & furry babies

expanding my perspectives on the world via the JRE podcast, RadioLab, StarTalk +